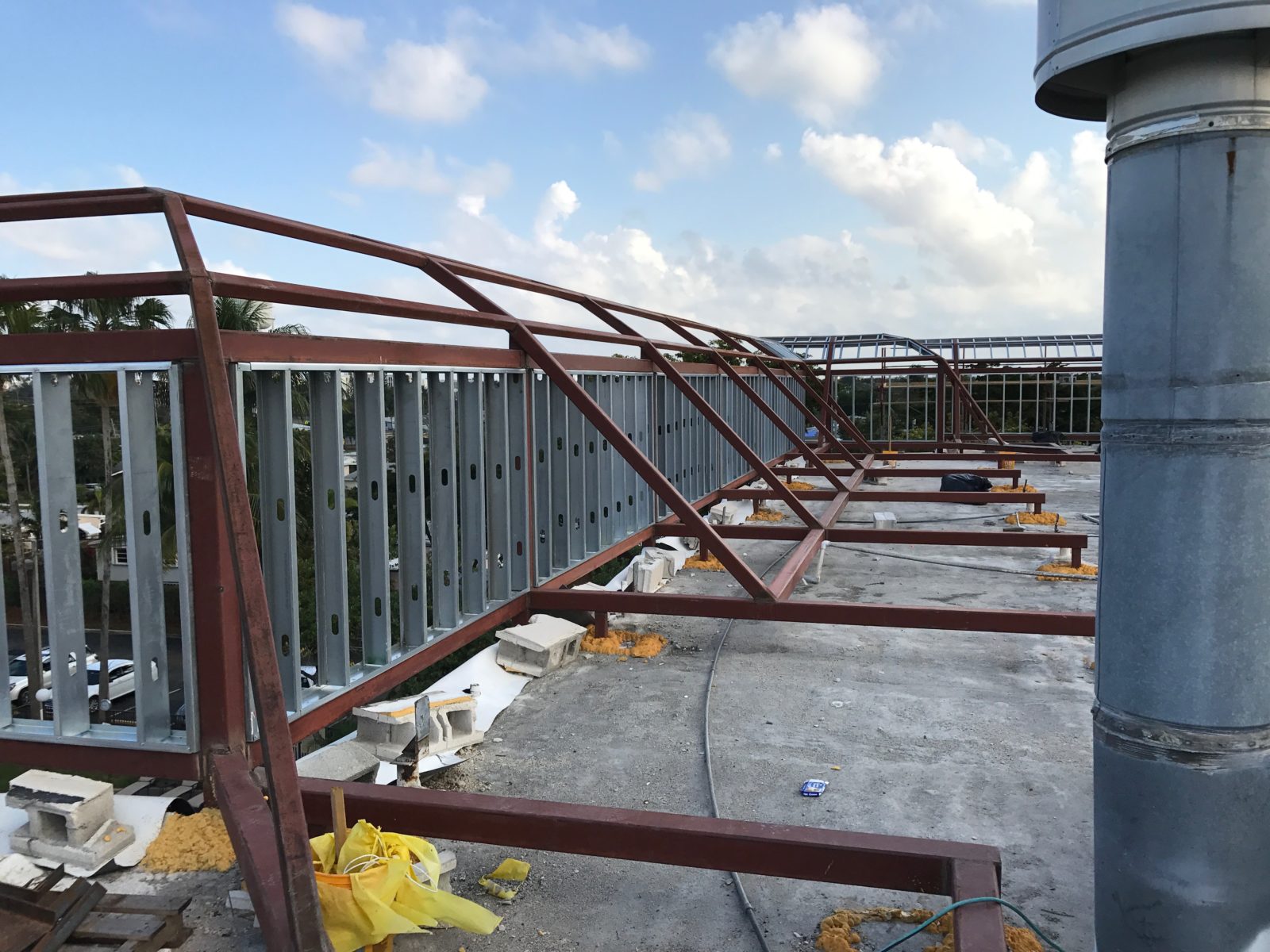 We're here to help!
Want to get in touch?
Simply fill out the form below and we will get back to you as soon as we can.
General Contact
750 Harold Ave
Winter Park, FL 32789
Phone: 407-612-6272
Fax: 321- 248-0724
General Info: info@ppdinc.com
Online Application
Looking for work? We're hiring! If you would like to apply, please fill out the contact form or send a cover letter and resume to careers@ppdinc.com.